The Journey of ABC Design Management
Initiated in the 1990's, ABC Design Management has flourished from an infant design enterprise into an expansive design company that has journeyed its way through hurdles and high times to accomplish great success in the industry today.  The twenty five year odyssey can be traced through its various projects that have culminated to cultivate a title of excellence.
Tracing the life-time of ABC Design Management demonstrates its design practice in terms of vigor of style, quality and quantity: all of which has always been of prime significance to the company. Their belief in a luxurious design is the solitary reason that the abundant output of their quality design is centered on excessive opulence. However, their love for providing their client with boundless leisure is always draped in a cloak of absolute requirements that are juxtaposed in the most artistic way. Their design is not only in the details but the complete picture.
ABC Design Management is a closely knit family, it is a team of professionals that is led by their principal patron: Rahul Bendre. The most fascinating aspect about the company is that the hierarchy of it is namesake, every employee is treated with utmost dignity and respect. Their ideas, opinions and views are valued and taken into consideration during a prospering project, it is a team that is intimate enough to be related: and office environment that harbors prosperity of an individual, teaches them and grants them the freedom that is their right.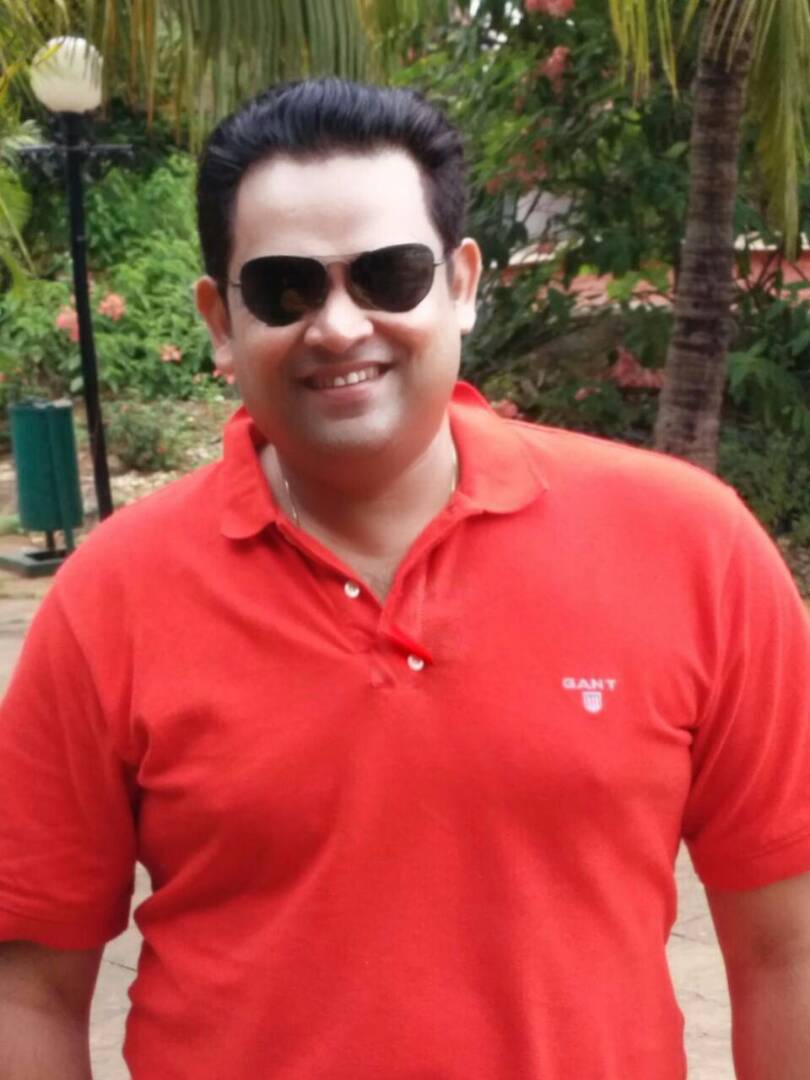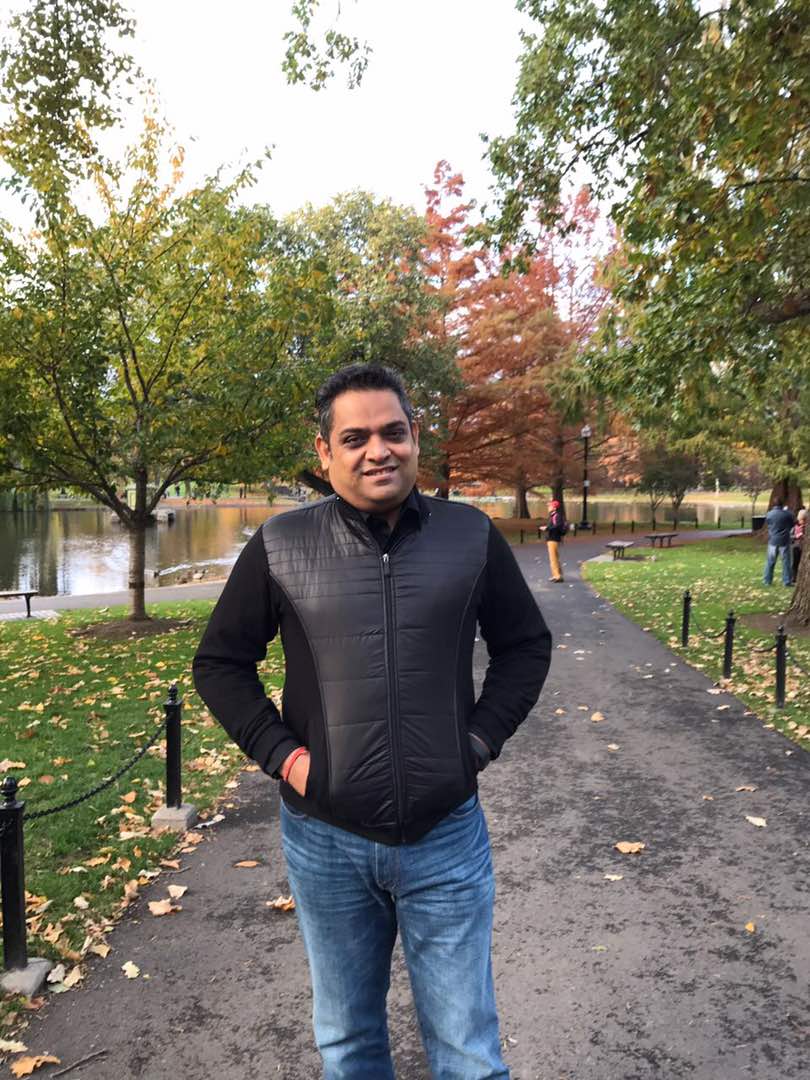 Rahul Bendre began his career early in life, having accomplished abundant education at Sir JJ College: having completed his degree in Interior Design he achieved a Gold Medal for his diligence and understandable talent. He worked with recognized names in the industry such as Talati and Pantaki Associates before realizing his dream of having a firm himself: ABC Design Management was his dream materializing before his eyes. The projection of his previous projects tie together an endearing name in the health care industry: however today his specialty is luxury at its finest. Be it hotels, homes or mansions: it's his perk for a unique vision and his appeal for leisure and indulgence that allows his design to excel far beyond their initial reach.
A Peek at the Diversity of our Design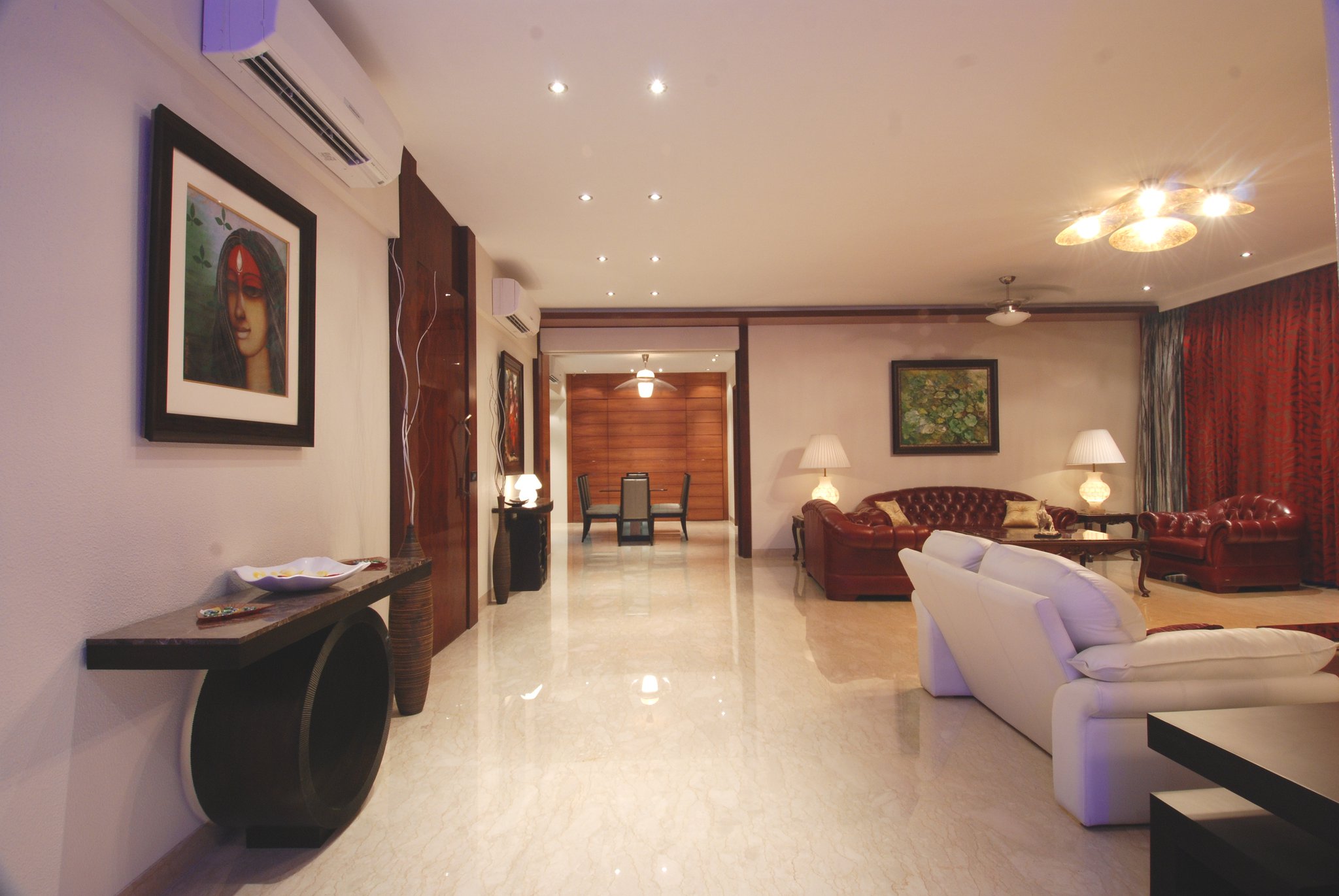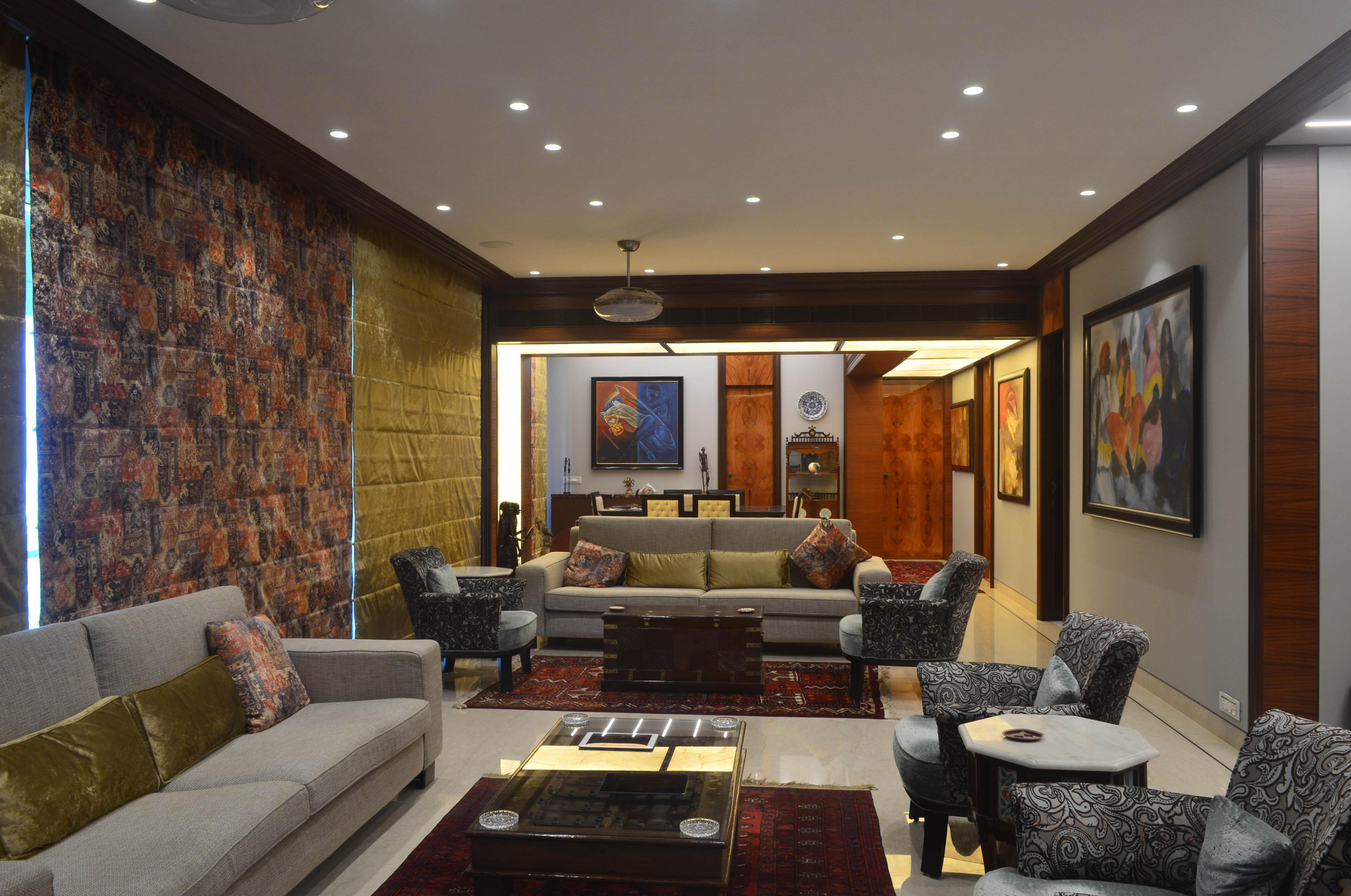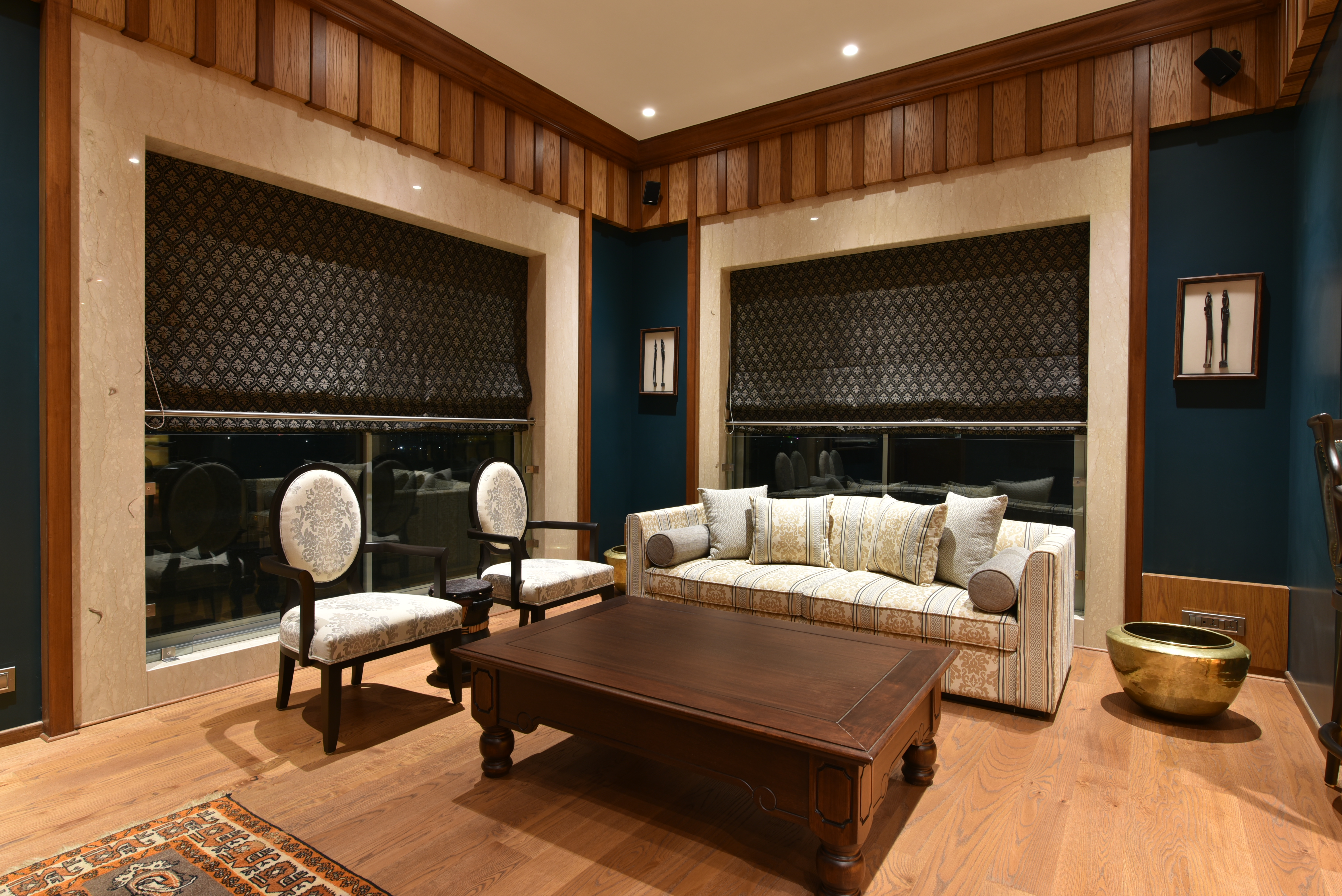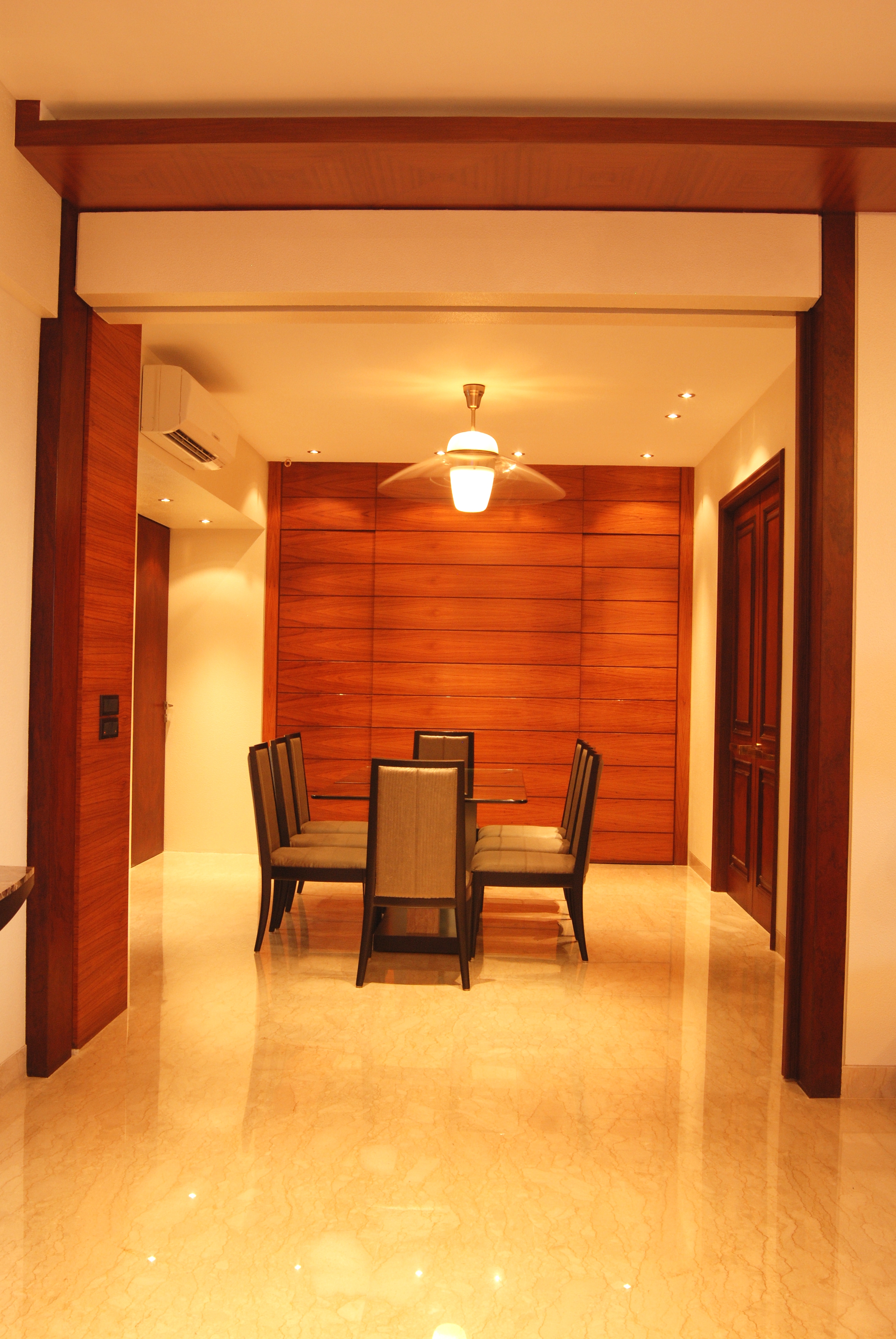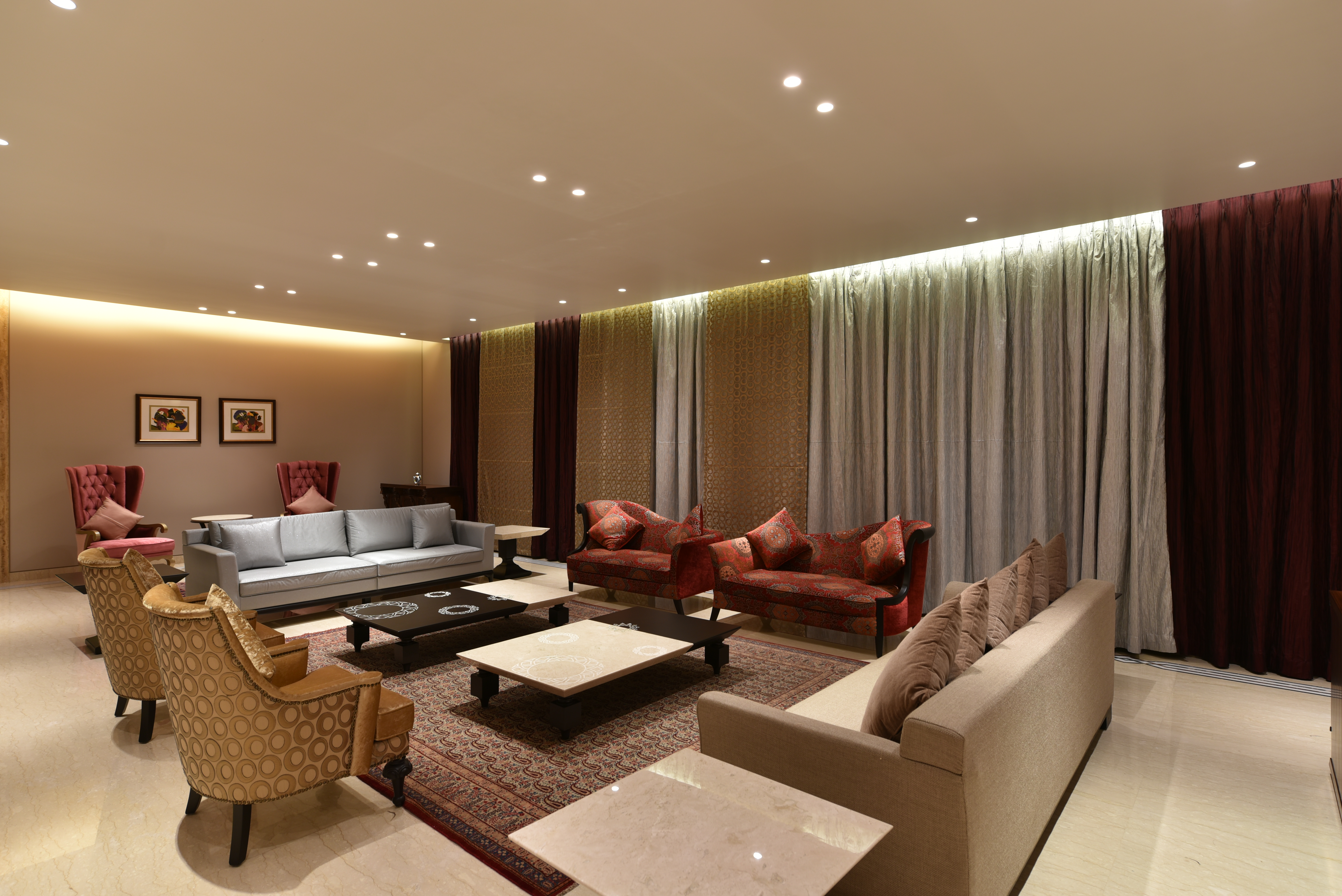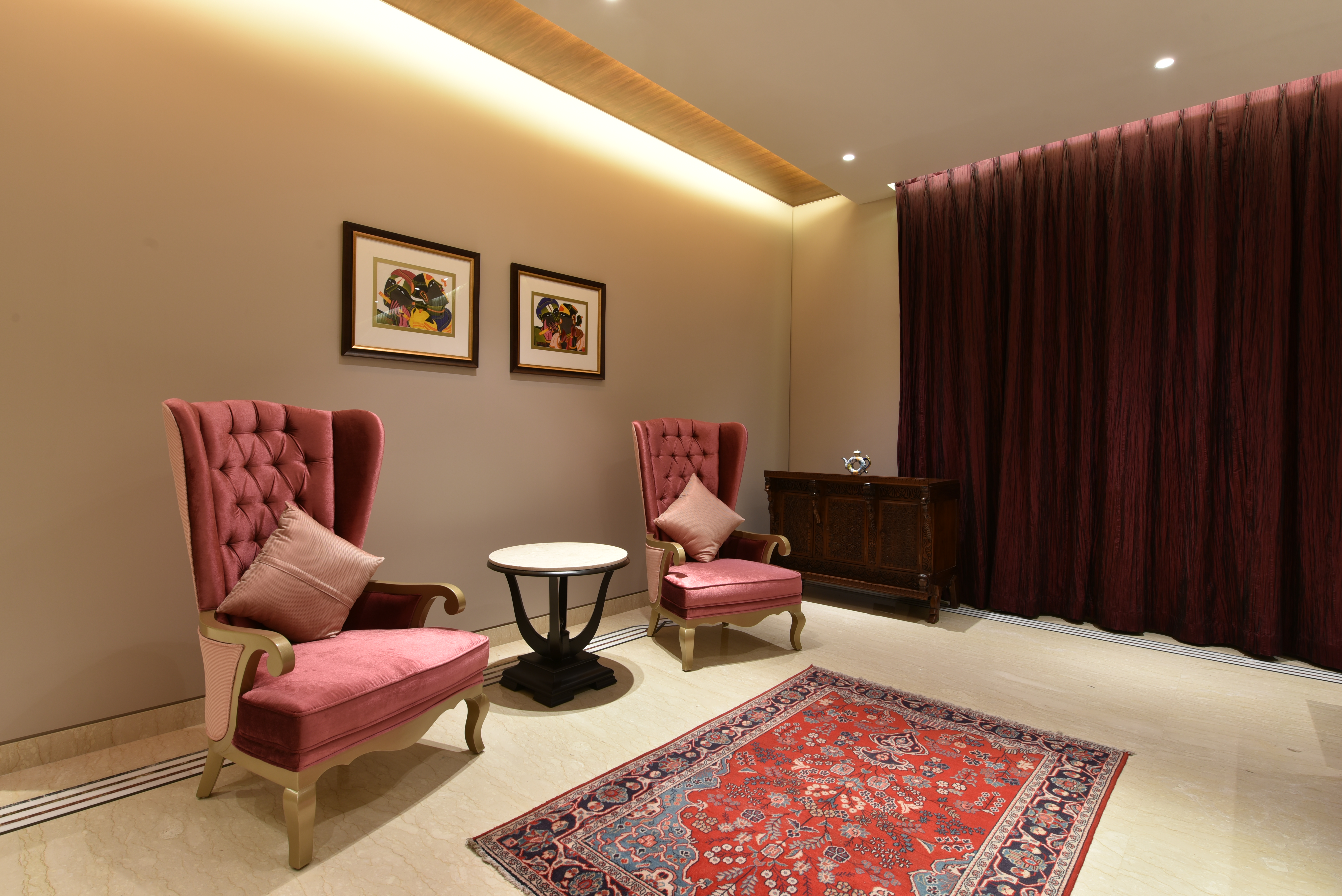 Every designer's voice shapes itself through his design, his strokes modulate themselves to feature the thoughts and ideas he desires to unleash, his choice of color, flooring, materials recite his way of  expressing design to the world. He paints into the architecture and interior of a building a concept of creation that helps the occupant look at the world in a new, refined way: it's the occupant's prerequisite enveloped securely in the bubble of the architect's reality.
Residence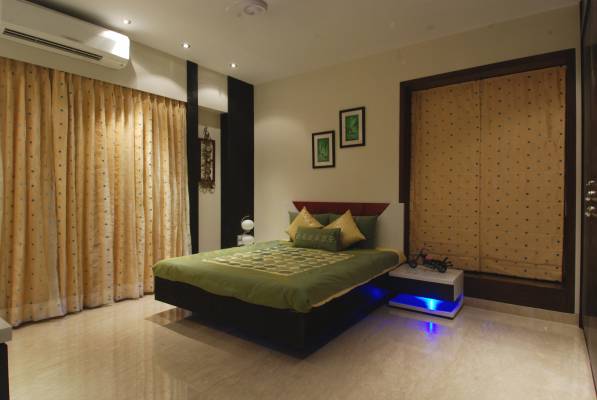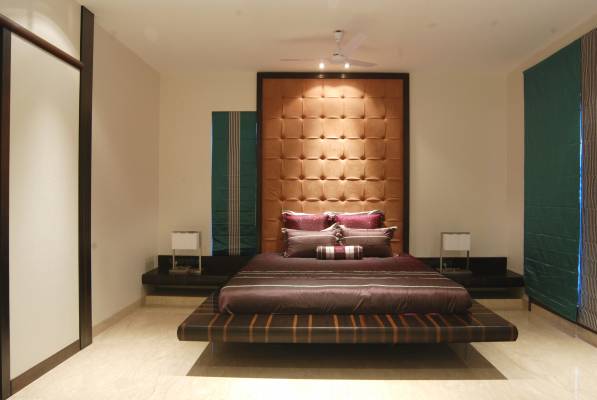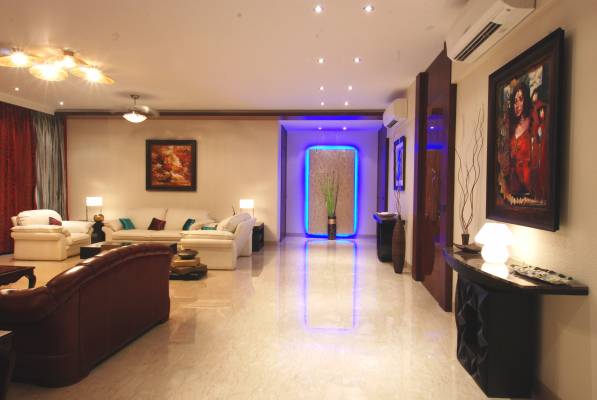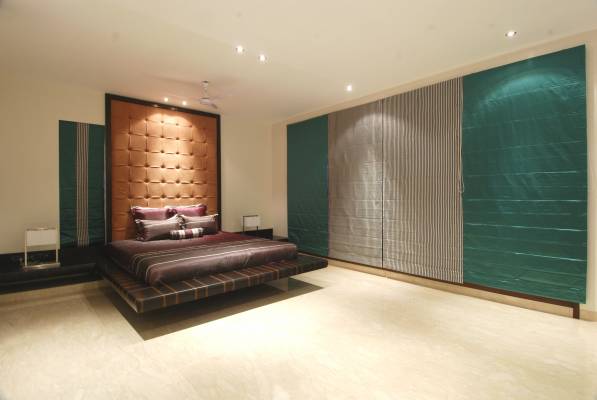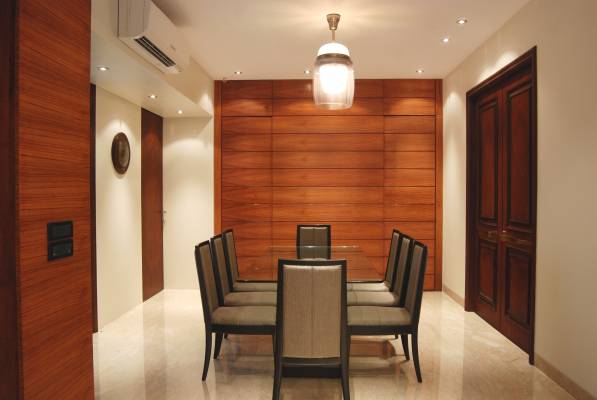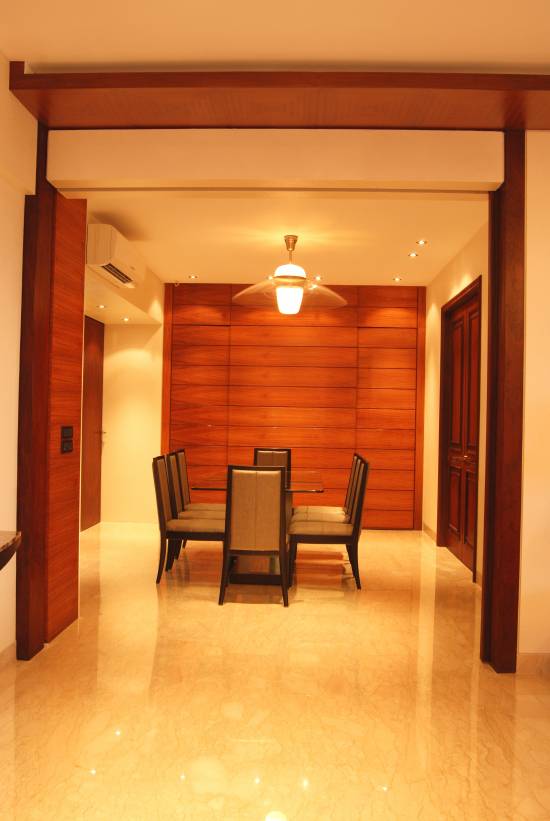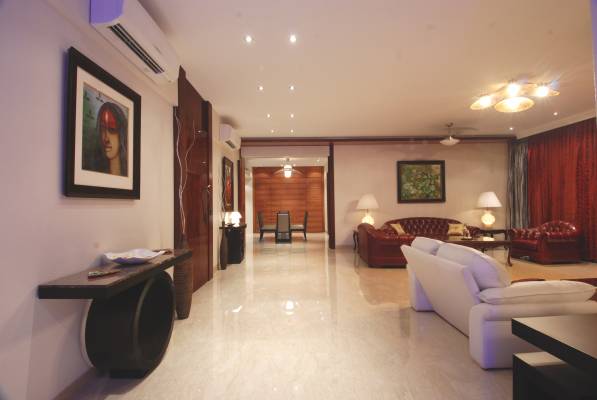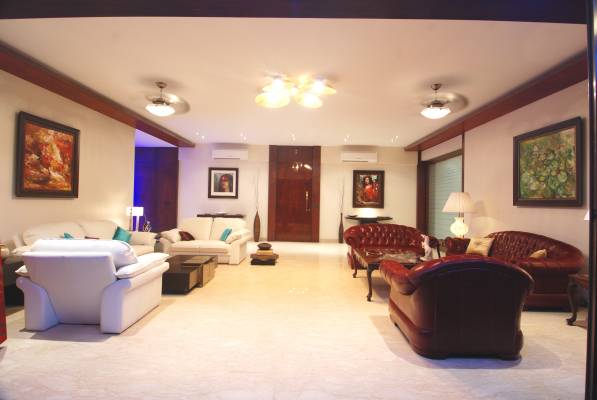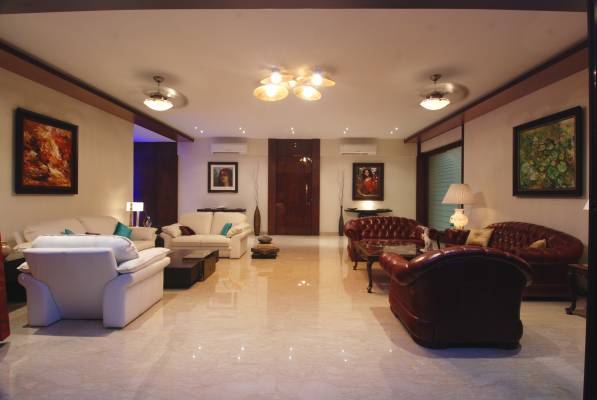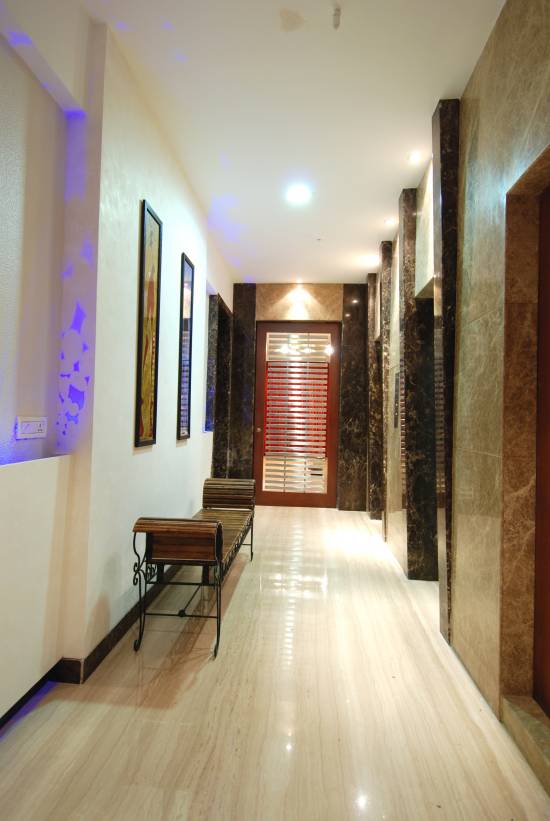 The architecture of this house lives in its quirky combinations, green velveteen colours and bold browns stand out, shout even but in complete harmony. The baffling blend between the white marble flooring, the ornate adornments on the walls and the furniture is challenging to miss.
Office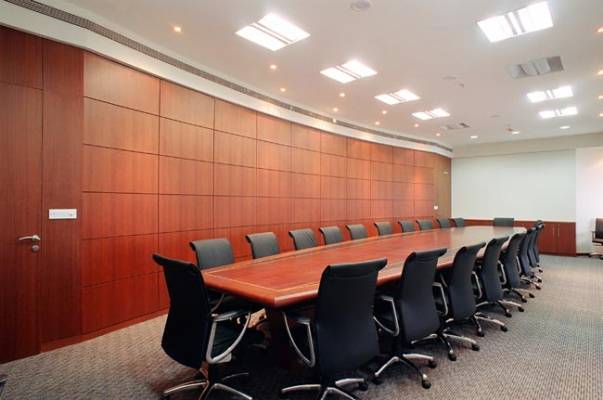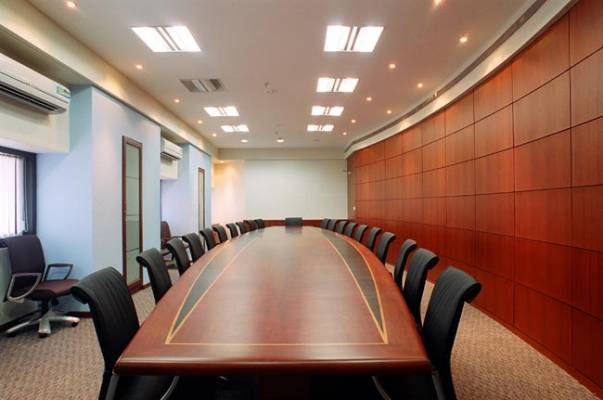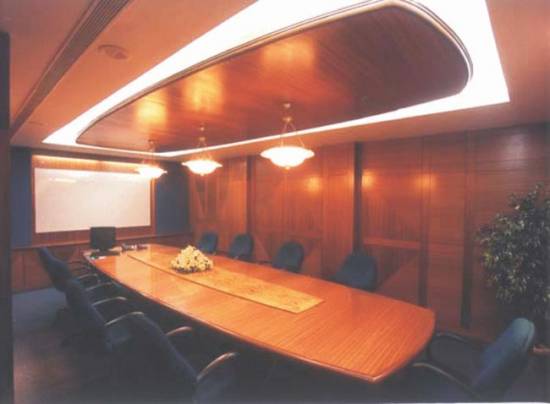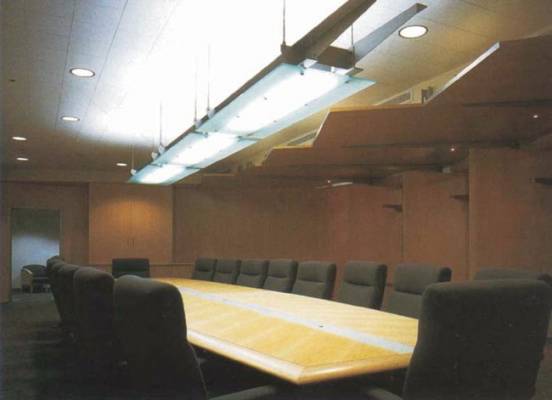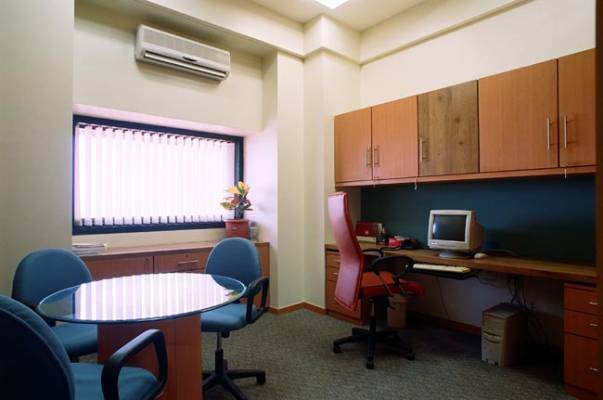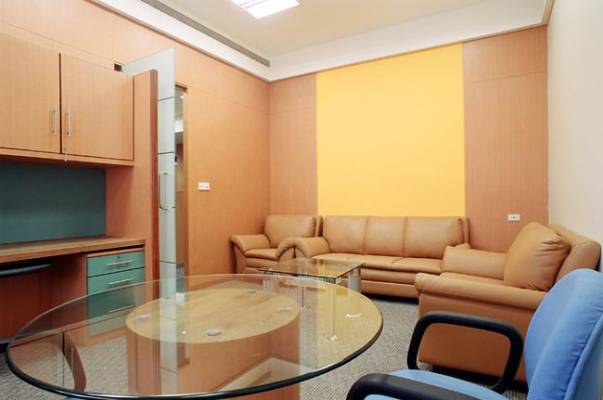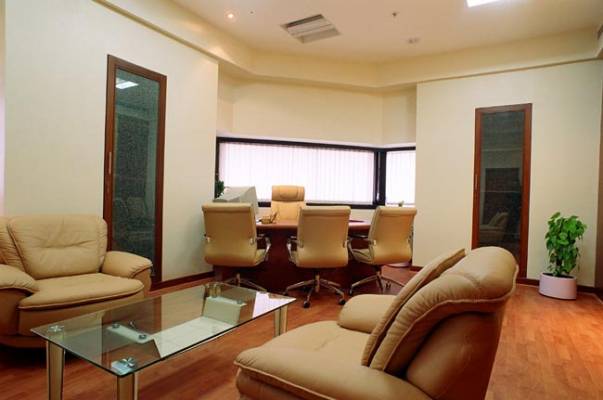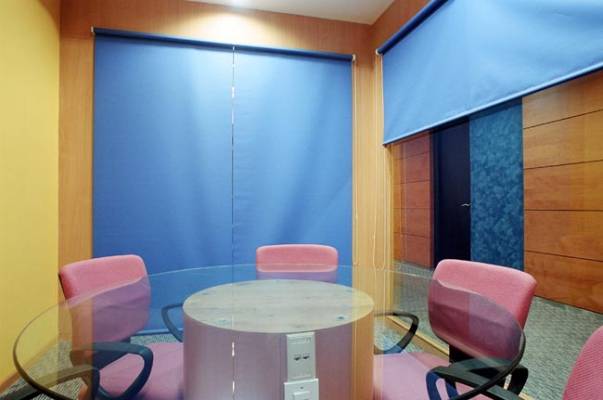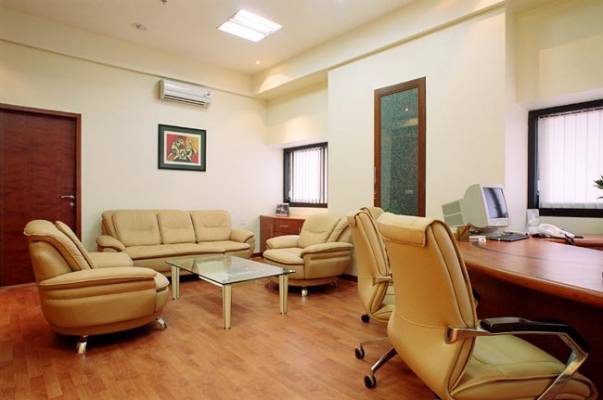 Large meeting rooms with ample lighting sprinkle themselves throughout the office, for a firm who has a definite belief in communication and interaction. This office also displays with much fervor its bold and professional outlook, the use of raw looking, polished and clean finished wood exhibit strength and prowess of the design.
Residence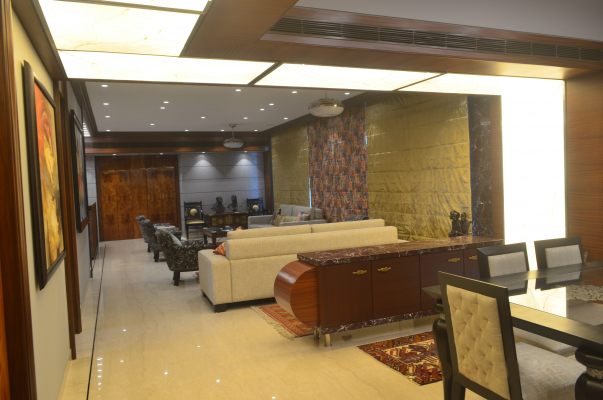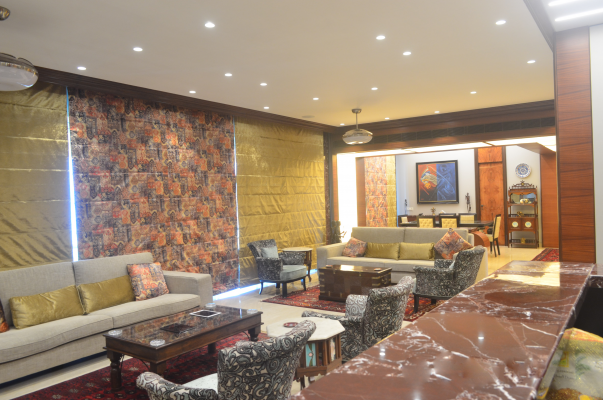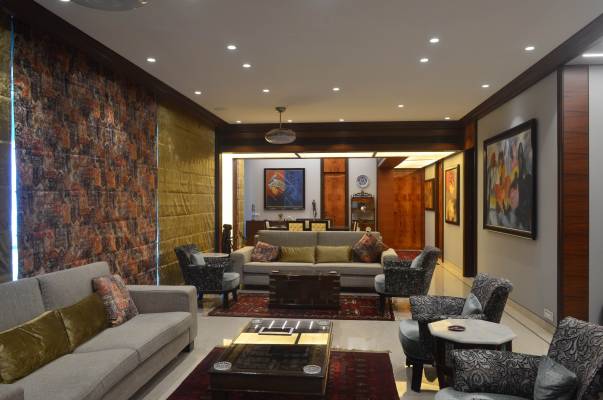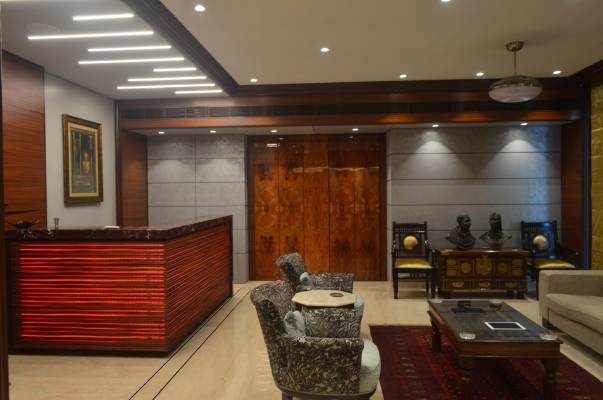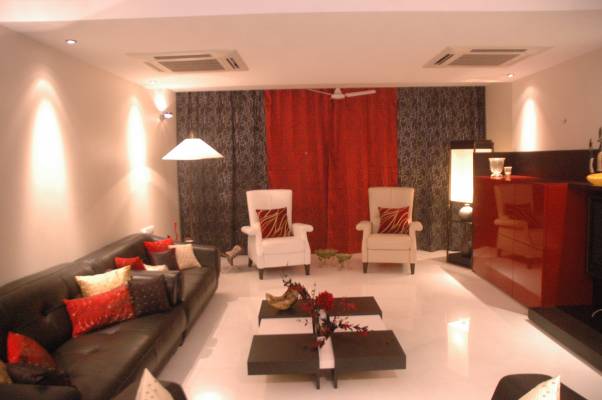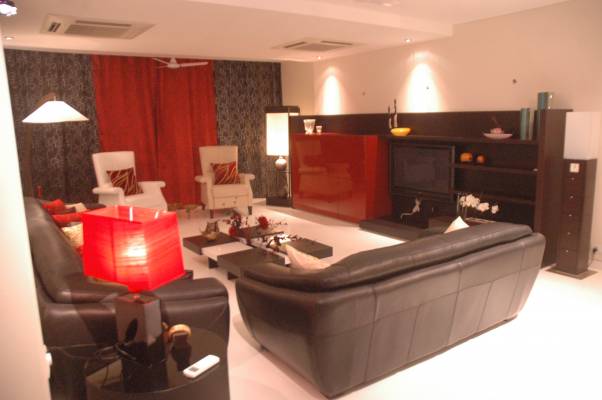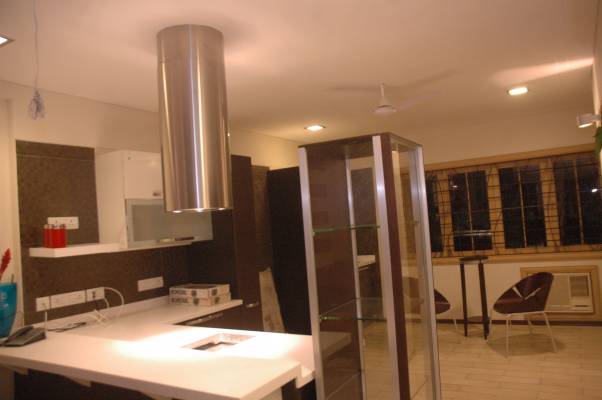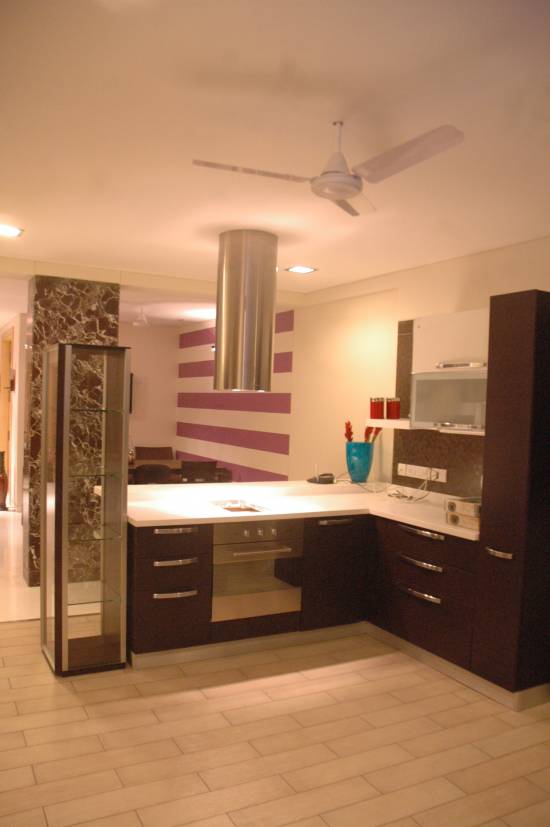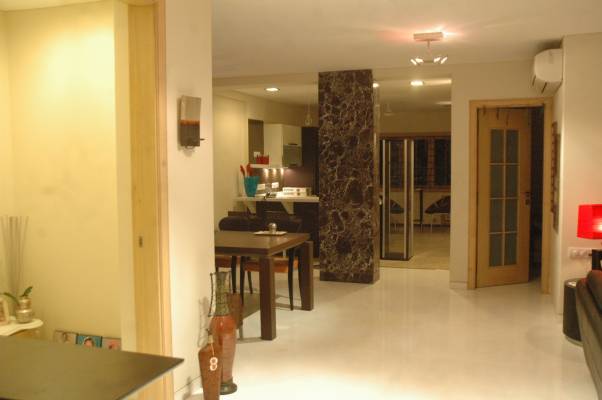 A simply designed opulent residence that decorates its interiors with various subtle patterns and colours: this house is lavish and calls out to a luxurious lifestyle. Draped in intrepid wood browns and ruby reds this home scores itself on its profligate and uniquely laid décor.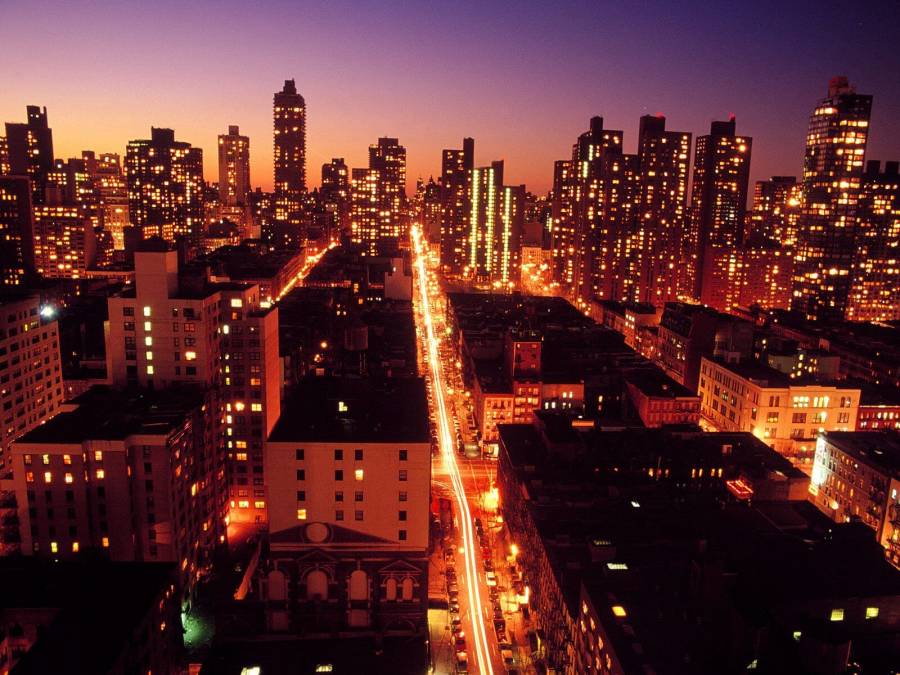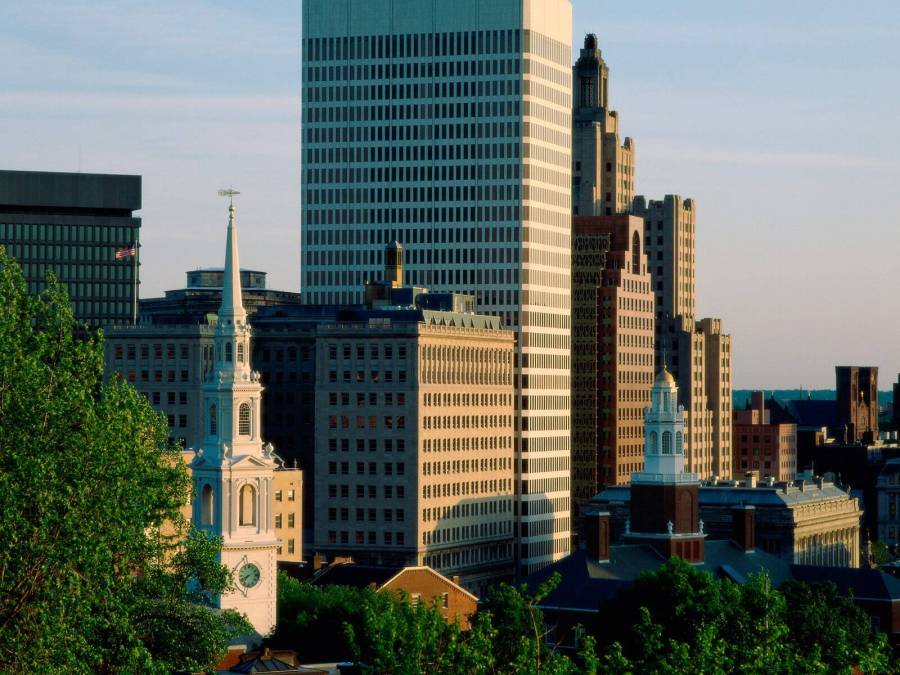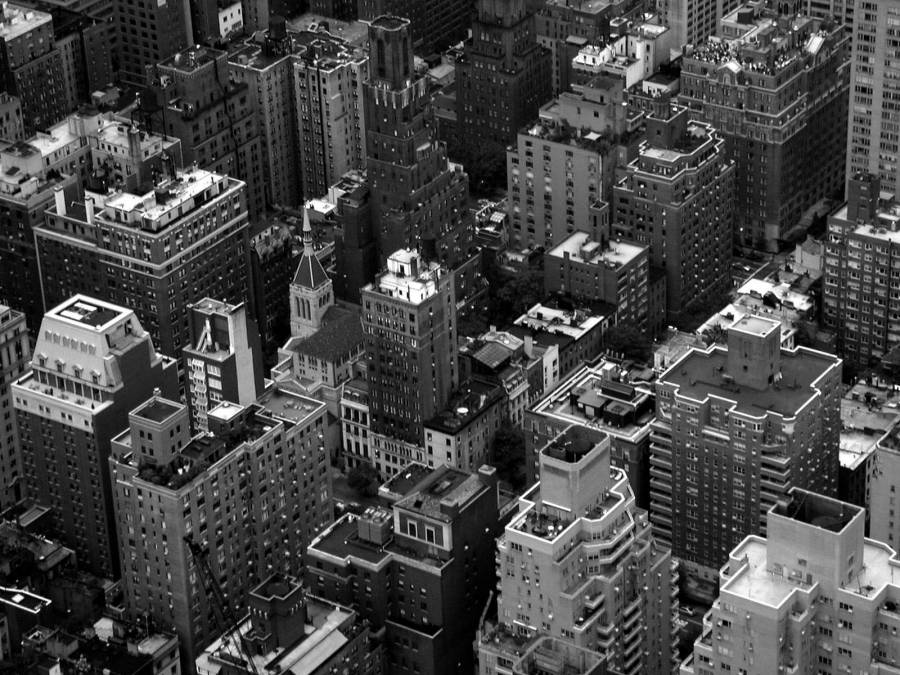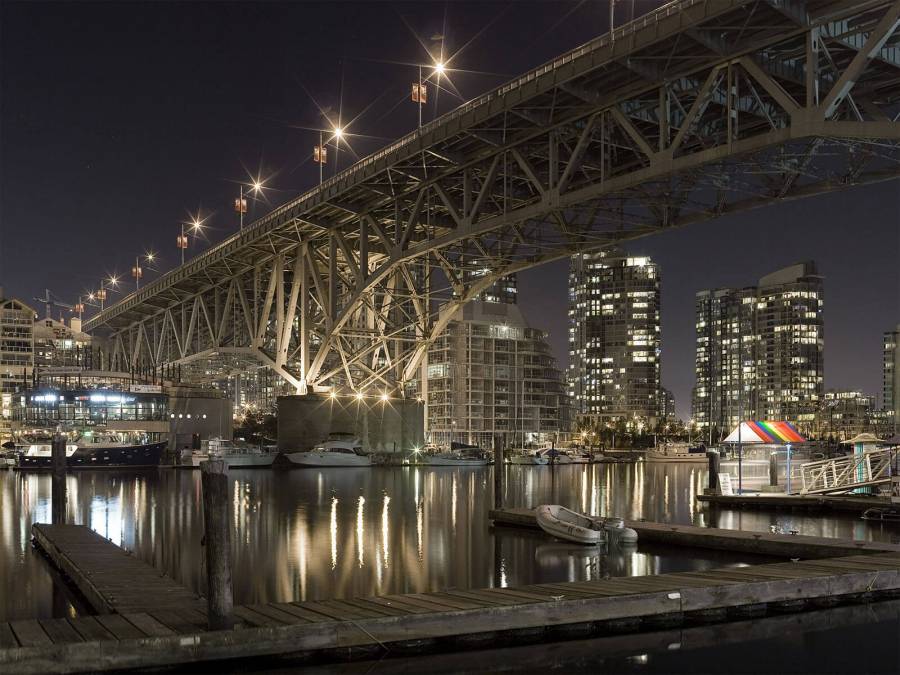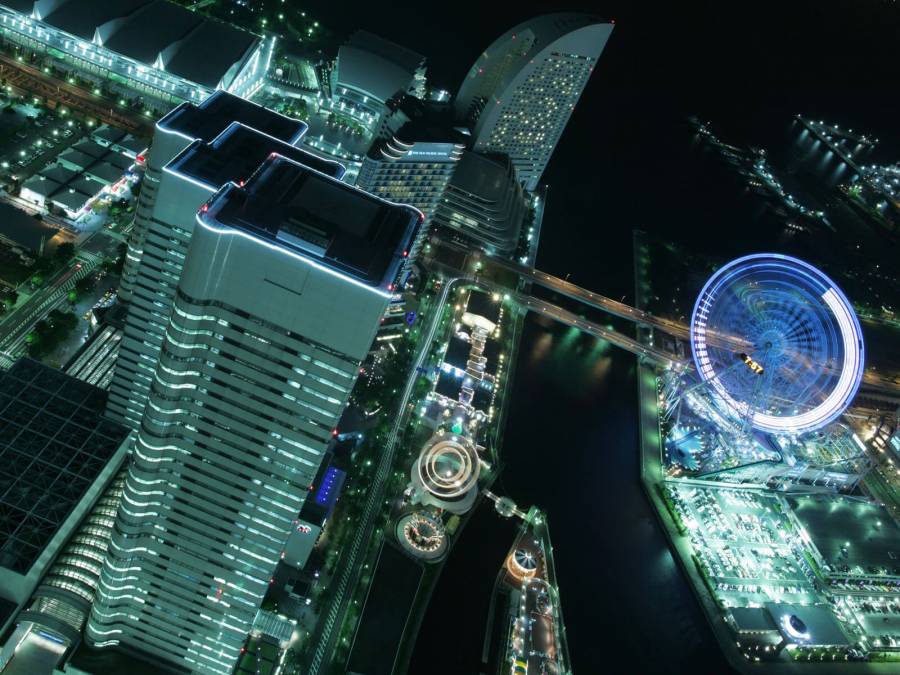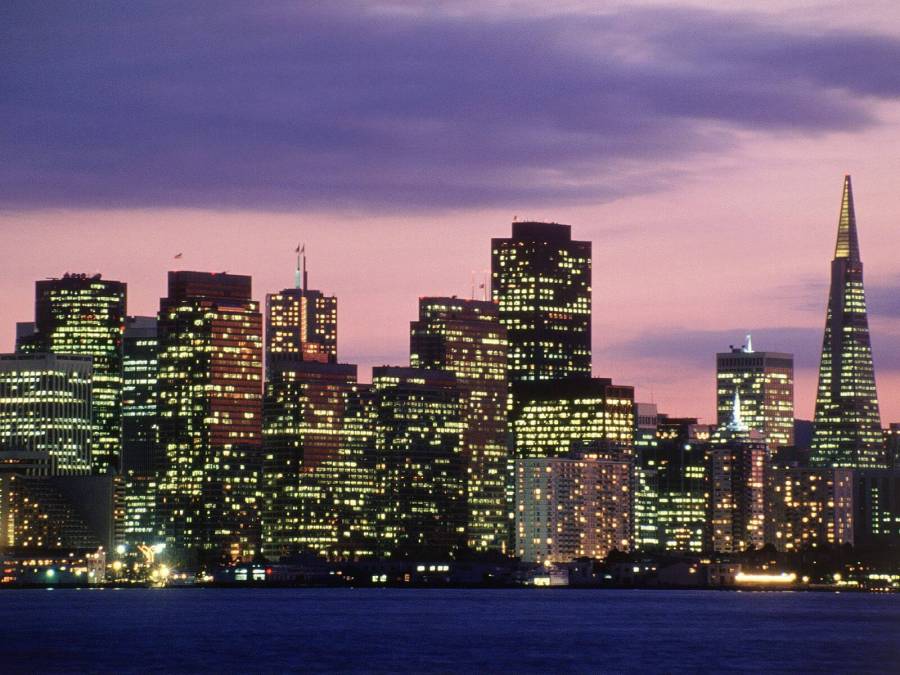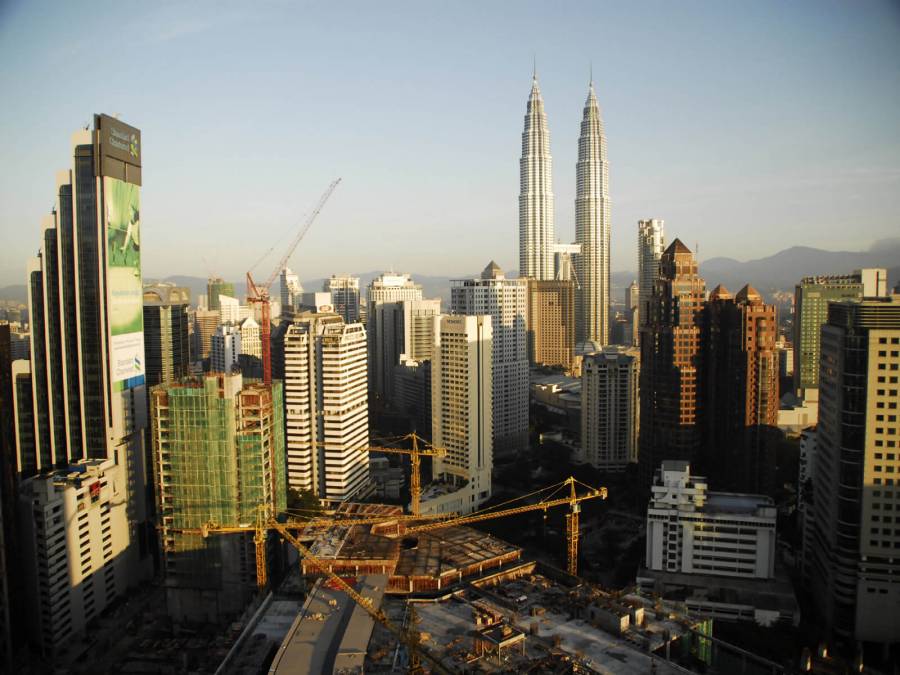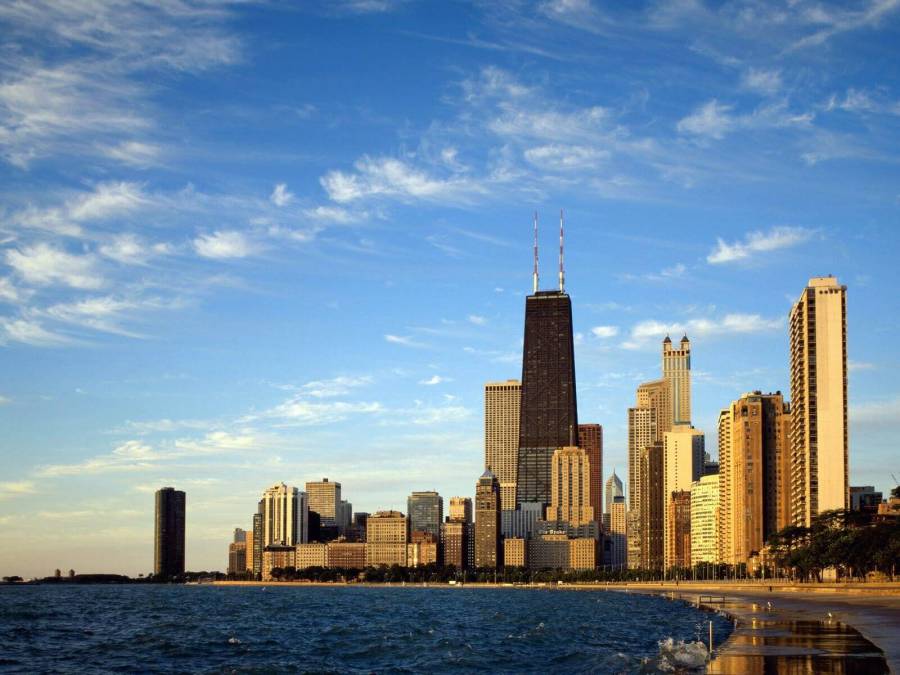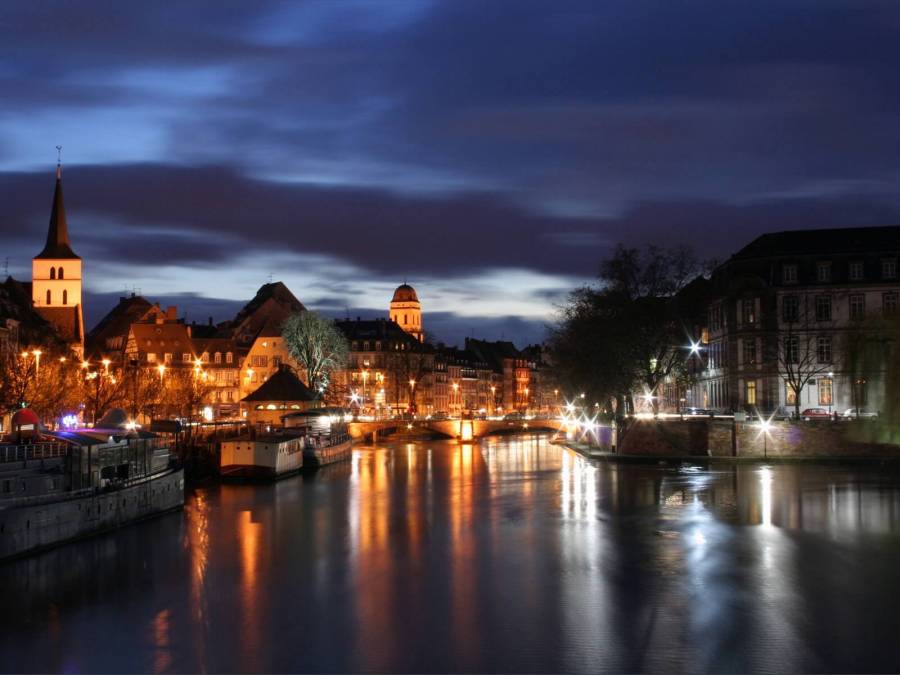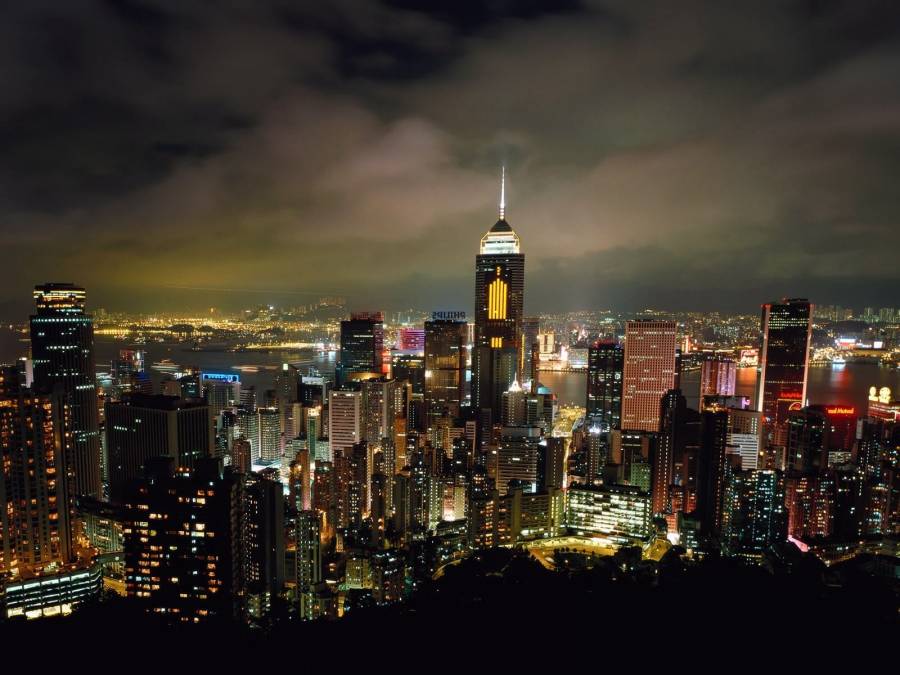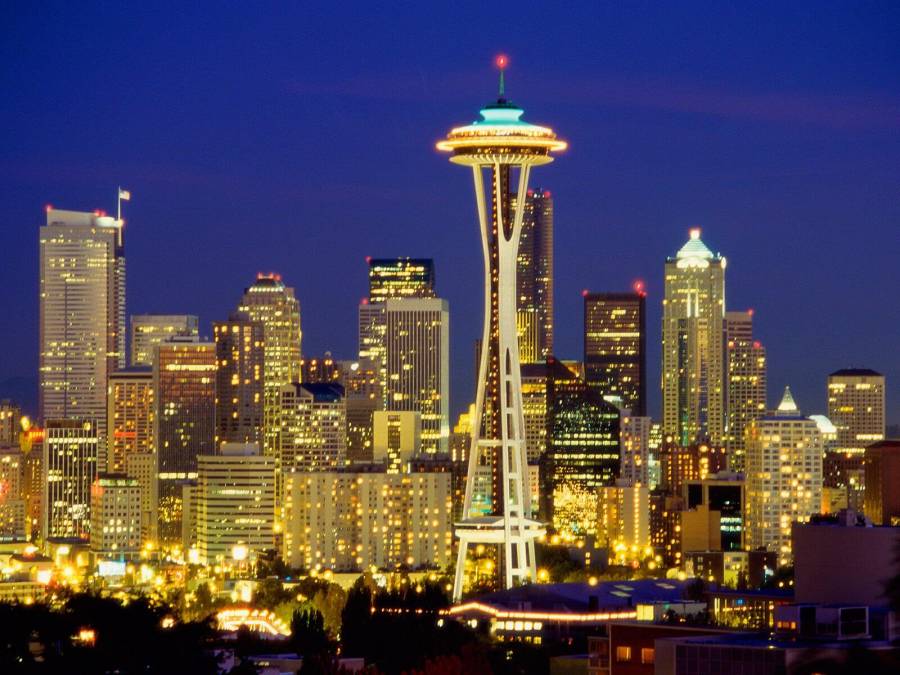 Cyber-attacks from WannaCry

A computer malware that has spread across 150 countries appears to be slowing down, with few reports of fresh attacks in Asia and Europe on Monday. However staff beginning the working week have been told to be careful. The WannaCry ransomware started taking over users' files on Friday, demanding $300 (£230) to restore access. Hundreds of thousands of computers have been affected so far. Computer giant Microsoft said the attack should serve as a wake-up call.
North Korea says missile Tested

Sunday morning's launch of a mid- to long-range ballistic missile was overseen by the country's leader, Kim Jong-un, who accused the US of "browbeating" countries that "have no nukes". He warned Washington not to misjudge the reality that the US mainland is in Pyongyang's "sighting range for [a] strike", the KCNA state news agency reported.
Why Amazon is eating the world?

Consensus is that we've hit a tipping point and the retail industry is finally seeing some major collateral damage from Amazon's monster growth – and mainstream/non-tech news has started giving this a lot of coverage. There is a lot of discussion about whether Amazon's advantage is sustainable or whether other retailers (namely, Walmart) will be able to mitigate Amazon's dominance as they start to replicate Amazon's model.
IT expert who saved the world from ransomware

The young cyber expert who saved the NHS from hackers is working with GCHQ to head off another attack, it has been claimed. Marcus Hutchins has been credited with stopping the WannaCry ransomware attack from spreading across the globe by accidentally triggering a "kill switch".
Global cyberattack could get worse

Security experts are warning that the global cyberattack that began on Friday will probably be magnified in the new workweek as users return to their offices and turn on their computers. Many workers, particularly in Asia, had logged off on Friday before the malicious software, stolen from the U.S. government, began proliferating across computer systems around the world. So the true effect of the attack may emerge on Monday as employees return and log in.